We help our clients by quantifying the economic value of various kinds of intellectual property and intangible assets, employing state-of-the art economic models.
With the team's impressive track record (available upon request) and more than 50 years of combined market experience of separate account management, DPRG IM concentrates on improving it's Alpha generation capabilities and employs the best investment strategies and trading innovations in global fixed-income and equites.
While keeping it's long only investment thesis, fundamental lead, combining top-down and bottom up approaches, using modern technical/volume quantitative studies to better identify entry and exit points we magnify results of traditional investment paradigm with comprehensive trading build up. That way we take advantage of regular market inefficiencies and imbalances, putting market volatility to our advantage rather than seeing it as an obstacle, hurting returns.
We aim to keep portfolios turnover low to minimize trading costs, unless provided for market conditions prompting for more intense profit taking, adhering to our disciplined Investment Process and Style.
Our policy toward investable instrument universe is totally aligned with the client's long-term interest to minimize expenses for the management process via taking direct exposure to the either straightforward equity or debt, by all means(where possible) avoiding complex exchange or OTC traded structures like ETFs/Managed Funds, with built in fees and charges. We believe the client ought to pay to one manager only, hence avoid paying fees on top of other fees.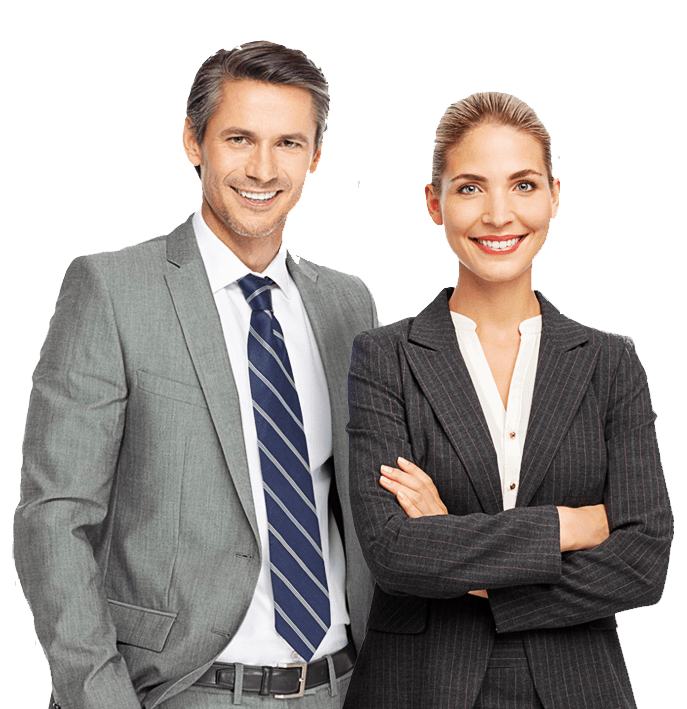 We help our clients by quantifying the economic value of various kinds of intellectual property and intangible assets, employing state-of-the art economic models.
The team's core expertise to professionally operate with the borrowed funds (typically released from the pledged real estate assets) with the absolute return mandate, which requires staying above "the water" on a quarterly basis(keeping maximum portfolio drawdown in single digit number), differentiates it very well from the competitors, managing plain-vanilla, non-pledged cash.
DPRG IM never engages in business of safe-keeping any clients' assets, but works closely with the largest investment banks and custodians to safely harbor clients' assets with the most reliable financial institutions, constantly making an effort to minimize administrative and brokerage fees, keeping up to the standard its fiduciary duty to the client.
DPRG IM never compromises its wealth & asset management practice by sharing compensation for soft dollars from brokerages or any other sort of rewards (including funds' trailing commissions), but only earns from the fees generated by client's portfolios for investment management services. That way DPRG IM is secure from any hints of conflict of interest with the clients' paper assets portfolios.
DPRG IM never charges any "management fees" for the bare fact of managing client's asset portfolio, as it is quite common in the industry to charge management and success fee. On the contrary, DPRG IM employs only profit sharing promote structure, where the asset manager starts to get paid after certain client's return hurdles are achieved. That way the manager gets compensated ONLY after the client makes certain money, as this is a proper partner fair treatment approach only possible for DPRG IM.
DPRG IM dedicated asset management service for Institutional Clients provides for maximum flexibility and allows for the fine-tuning at multiple objectives: liquidity management for the funds awaiting for a private equity investments capital calls, hard asset equity release funds management and etc.
DPRG IM  offers special situations asset management solutions for non-for profit organizations, private estates ("nest eggs"), private trusts and foundations, satisfying certain current income generation needs along with the medium-term and long-term growth objectives.