DELIVERING MORE FROM WHAT YOU OWN
We provide a one-window shopping experience for extra value extraction from either private or commercial REAL ESTATE, YACHTS OR PLANES. We have a strong client focus and start out with client audit to better understand the need and provide independent advice on structuring, credit and ultimately bring up alpha with our investment management expertise.  We strive to give expert advice and support based on our deep RE industry knowledge, abundant banking/finance practices and niche product specialization in asset management and fund management solutions, tailored for the individual set of terms and conditions.
No matter how complex your business questions, we have the capabilities and experience to deliver the answers you need to move forward.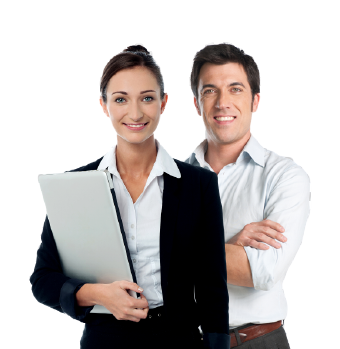 WHY CHOOSE US
DPRG IM separate account portfolio management product (L2ARS) creates opportunities for HNW Individuals, Family Offices and Institutional Investors to get access to the international equity and fixed-income markets and generate additional passive income, effectively leveraging their real estate, equally distributing risk among the best global investment opportunities.
For expert guidance and know-how you can trust DPRG Investment
HELPING BUSINESSES JUST LIKE YOURS