DPRG IM is a management owned and run partnership, uniting investment managers and entrepreneurs with more than 50-years' experience in the real estate and financial markets
Our Mission
We provide independent advice based on established research methods, and our experts have in-depth sector knowledge.
ABOUT DPRG IM
DPRG IM is a management owned and run partnership, uniting investment managers and entrepreneurs with more than 50-years' experience in the real estate and financial markets. Branching out of DPRG' private equity business, throughout our history, we have focused on building the best possible understanding of industries, markets and companies with their investment/business cycles.
While navigating perfectly well among ins-and-outs of real estate, DPRG IM turned to the arguably the most undermanaged asset in the world – equity locked into the real estate, producing virtually no return on its own.
In the world of digital innovation we encountered the need for the product "to manage real estate equity incapsulated in the properties", at the times when most of the firms in the real estate industry aside from building and selling do only property management, or the ones in the investment management industry mostly run cash.
We are a team of professional and skilled experts with integrity and honesty at the forefront of our core values.
DPRG IM work teams operate side by side with the clients' teams to arrange for ad hoc services needed for participation in designated transaction(s) in a timely fashion, such as:
– Legal/financial structuring for both equity and debt participation
– Due Diligence
– KYC/Onboarding and banking clearance
– Real Estate Equity Release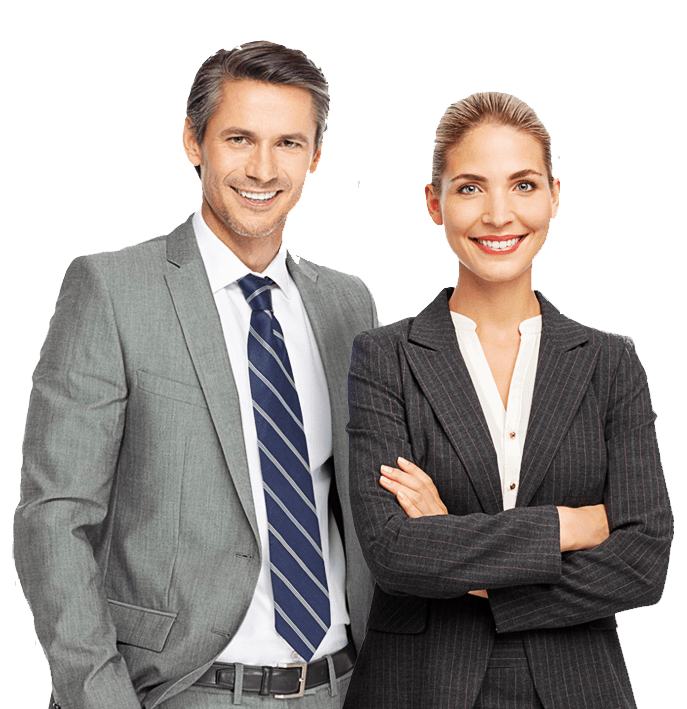 Experienced
We have over 20 years experience providing expert financial advice.

Vibrant
A young, enthusiastic team of advisors are always here to help.

Professional
Our specialists ensure you get the optimum results.

For expert guidance and know-how you can trust DPRG Investment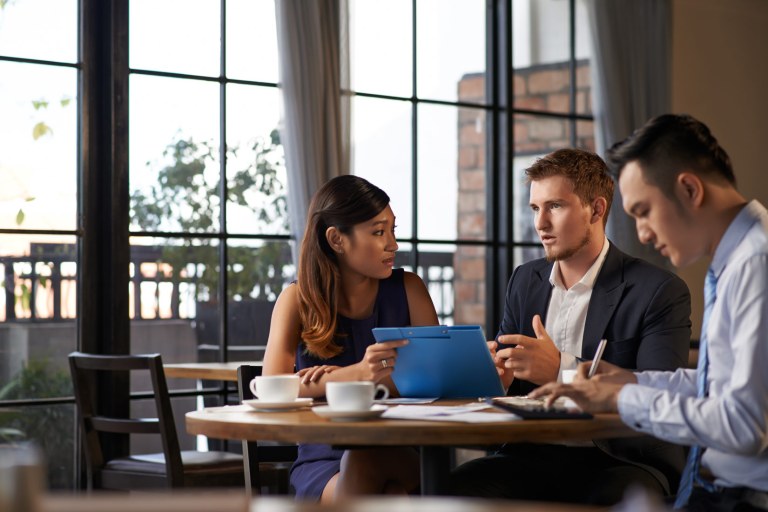 DPRG IM IS A PRO'S MANNED AND TRACK RECORD PROVEN VEHICLE
DPRG IM is a pro's manned and track record proven vehicle designed to capitalize on historically low real estate mortgage rates to grab lucrative performance of fixed income and equity markets while keeping the volatility disruptions in check.
DPRG IM relies on truthful, openminded and transparent communication to ensure the best ideas to win. We believe in meaningful work and meaningful relationships inside our team and with our clients to deliver long lasting results changing lives to the better.
HELPING BUSINESSES JUST LIKE YOURS
We offer key transformational services and innovation that brings the breadth of our experience and industry knowledge.
WE MAKE YOUR BUSINESS OUR FUTURE, HANDLING INVESTMENTS WITH EXPERTISE
CYPRUS HEADQUORTERS
Menandrou 12, Office 702, 1066, Nicocia, Cyprus
MOSCOW REP OFFICE
Mozhaiskiy Val, 8C, 121151, Moscow, russia
Do you have questions about how Economist can help your company? Send us an email and we'll get in touch shortly.
Would you like to chat to one of our team over the phone? You can also email us if you would prefer. Note: Your details are kept strictly confidential as per our Privacy Policy.
Phone our Russia Office +74952253148 , 59 or Cyprus Office +35722322030 between 07:30 and 19:00 Monday to Friday — we would be delighted to have one of our experts explain the benefits of utilizing our services.