DPRG Investment Management aims to bring state of the art expertise to the international investor community focusing on comprehensive value added services to various types of private and institutional Real Estate owners.
While excelling in bona fide asset management, DPRG IM caters to various types of property holdings, starting from individually owned luxury offices and vacation mansions/homes to commercial real estate like malls, hotels and office buildings.
DPRG IM helps its clients to make the most out of their real estate ownership by facilitating equity release, investing smart and enhancing cash flow yield with their properties.
DPRG IM keeps it simple by remaining one stop, single product (investment policy) shop, providing clients with pure Alpha generated directly to their investment account.
Proprietary Leveraged Long Only Absolute Return Strategy (L2ARS) manages fixed income and equity exposure on a daily risk-weighted basis tailored to deliver quarterly positive income stream to the clients' portfolios.
DPRG IM is a pro's manned and track record proven vehicle designed to capitalize on historically low real estate mortgage rates to grab lucrative performance of fixed income and equity markets while keeping the volatility disruptions in check.
DPRG IM relies on truthful, openminded and transparent communication to ensure the best ideas to win. We believe in meaningful work and meaningful relationships inside our team and with our clients to deliver long lasting results changing lives to the better.
We offer key transformational services and innovation that brings the breadth of our experience and industry knowledge.
We combine in-depth customer insights with practical expertise in operations and economics to help our clients create sustainable, organic progress and help your businesses take the next step forward.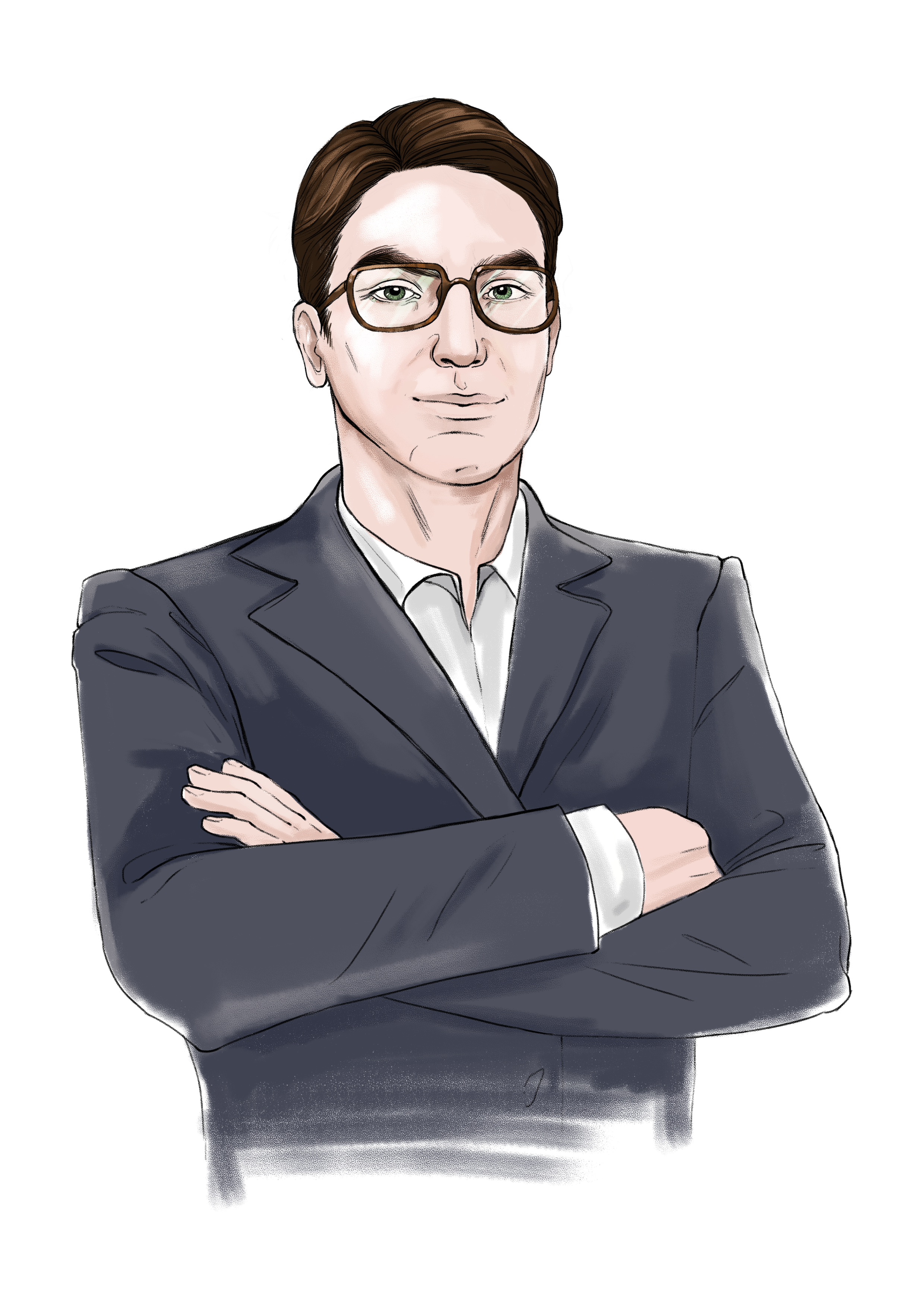 "We are honored to emerge on a forefront edge of asset management and real estate innovations, servicing global commercial and private real estate owners, addressing their need for impeccable performance, diversification, balanced risk-averse attitude and high-quality professional management process".
Vladimir Novikov, CEO&COO DPRG Investment Management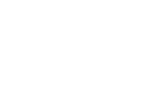 Our consultants help companies rethink business and operating and models to deliver breakthrough value. Our people know how to anticipate, collaborate, and innovate, and create opportunity from even the unforeseen obstacle. We are proud to be part of the largest global professional services network, serving our clients in the markets that are most important to them.
Our dedication to leadership extends beyond our clients and the commercial marketplace to our own organization and the communities where we work and live.